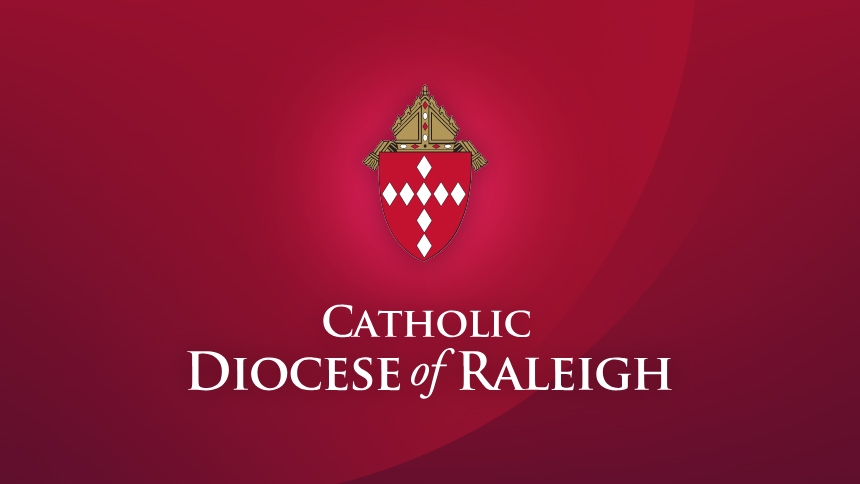 Thursday, July 26, 2018, is the first anniversary of the dedication of Holy Name of Jesus Cathedral in the Diocese of Raleigh.
Throughout the diocese, this anniversary day is a liturgical rank feast day. However, in the cathedral parish, the day is observed as a solemnity.
Monsignor David Brockman, rector and pastor of Holy Name of Jesus Cathedral, will preside during a special first anniversary Mass at the cathedral on Thursday, July 26, at 6:30 p.m. All are welcome to attend.
The July/August issue of NC Catholics magazine features a photo gallery of 'firsts' since the dedication Mass.
Visit raleighcathedral.org for details about construction and liturgical elements such as the dome, bells and stained glass windows.