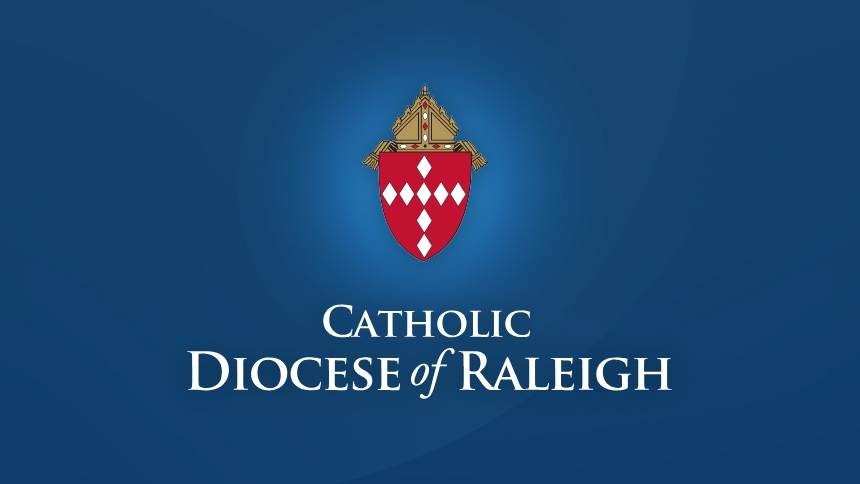 Standing by the school flagpole in front of 400 fellow students, 4th grader Andrew Henion clutched a piece of white paper. At the top, he'd written "What does Veterans Day mean to me?"
Nearby a choir of nine girls, which recently sang the national anthem, stood huddled together in the cold morning air.  
And, in front of Andrew, 11 veterans from the U.S. Armed Forces sat in a row of folding chairs. Most of the veterans were family members of current students or school employees. Some wore uniforms, others donned baseball caps that carried significance for them and their service.
As principal John Mihalyo held a microphone for him, Andrew spoke to the veterans and his classmates. He shared that many of his family members, including his great grandparents, served in the U.S. Army.
"Today I just wanted to tell you what it means to me to have my big brother in the Army," Andrew said. "Scott has always wanted to help fight for our country … [and] Scott is always there for me and we play together whenever he's not doing military stuff."
Andrew shared how he doesn't get to see his brother, who is an Army ROTC cadet at East Carolina University and spent the summer at Ft. Knox, Kentucky, and Ft. Belvoir, Virginia, as often as he'd like to. At the end of Andrew's remarks, Mihalyo asked him where his brother was.
Unbeknownst to Andrew, the brother he hadn't seen in months was right next to him. But once he realized, he gave his brother a big hug as those in attendance clapped.
The ceremony continued as Reeves Palmer, student council president, read from the book "America's White Table," the story of a table set to honor the men and women who serve in the U.S. Armed Forces.
After the program, students, educators and veterans went inside the school to continue their day as veterans visited classrooms and shared details on experiences such as parachuting from a U.S. Army airplane and Navy life in far-away states such as Hawaii. 
"I thought it was pretty emotional … I thought it was great that the veterans could come over, and we could see what it's like and see the uniforms," student Abby Weaver said. "I think it's important to celebrate Veterans Day … their service is important to the United States."
For veterans, it was an opportunity to get to know other vets from different eras and branches of the military. "It's interesting, no matter what generation you're from … it doesn't matter. We all have that same bond. It's timeless."