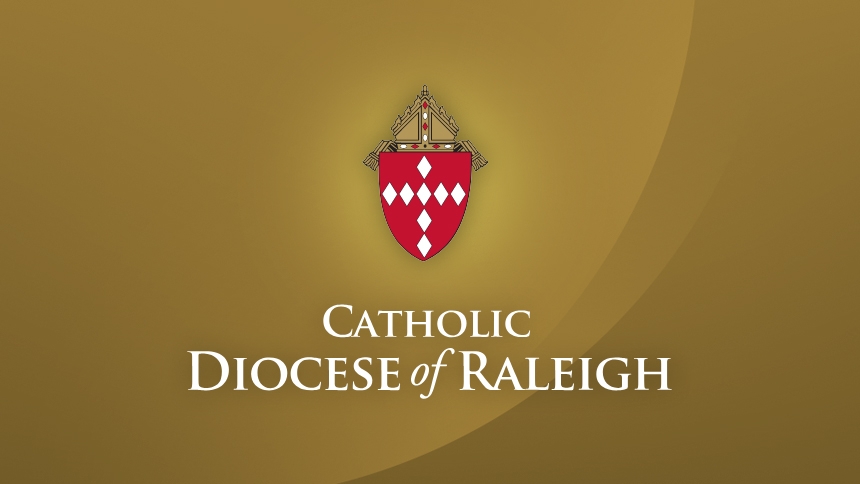 Nominate an outstanding teacher in the Diocese of Raleigh Catholic schools for the Monsignor Gerald Lawrence Lewis Award for Excellence in Teaching. The nominee should demonstrate a strong commitment to the teaching profession. The nomination period is open from September 1 through September 30.
View additional criteria for the award.
Access the nomination form.
Thank you for your support of Catholic school teachers!