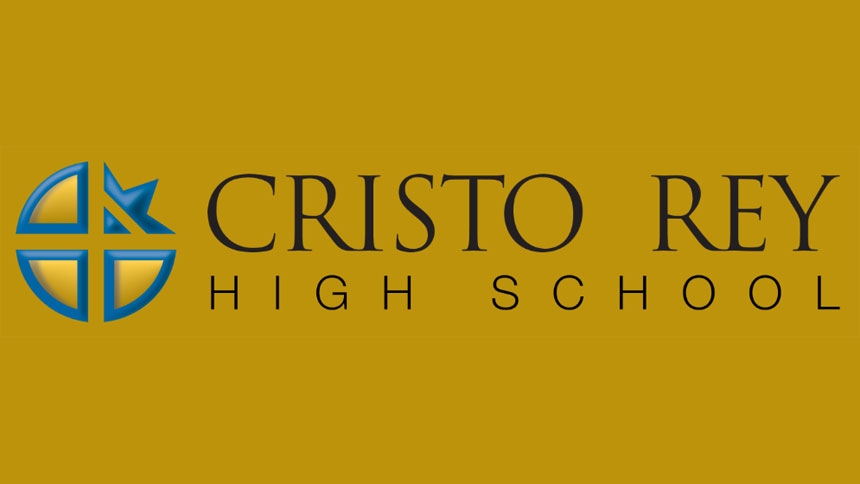 Cristo Rey High School continues its work toward the establishment of a high school in the Research Triangle area. 
Cristo Rey is a national network of Catholic high schools that serve low income students. Cristo Rey students get real-world work experience and a college preparatory high school education, resulting in a 100% college acceptance rate. 
See what Cristo Rey could look like here in the Triangle. Support from the Diocese of Raleigh and people like you will help make it happen, so please get involved! For more information, see this article from the Diocese of  Raleigh, and visit the Cristo Rey RTP website, or contact Cassy Mountford, cristoreyfsc@gmail.com.
Video