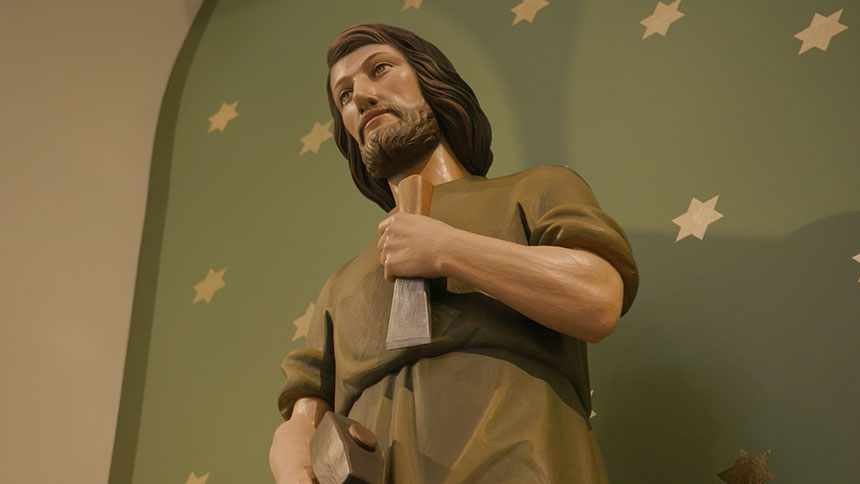 Marking the 150th anniversary of Blessed Pope Pius IX's declaration of Saint Joseph as Patron of the Universal Church, Pope Francis proclaimed 2021 a year dedicated to St. Joseph.
In a recent video (watch below), Bishop Luis explained how Saint Joseph has served as the perfect model to help us navigate a challenging year and see more clearly what is important in our lives and the lives of our families.
To learn more, read "Patris Corde" ("With a father's heart"), an apostolic letter written by the Holy Father during the Covid-19 pandemic. In the letter, he expressed a similar sentiment about Saint Joseph, "the man who goes unnoticed, a daily, discreet and hidden presence," who played an incomparable role in the history of salvation.
The yearlong observation of the Year of Saint Joseph will continue through December 8, 2021. Resources devoted to Saint Joseph are available on our website and are updated throughout the year.
Video