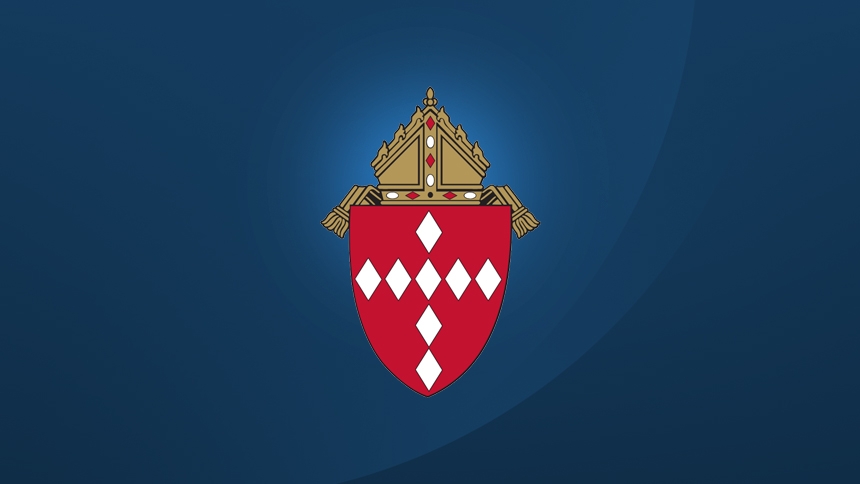 DURHAM, NC—Immaculata Catholic School has the first and only middle school program in North Carolina with the distinction of earning AdvancED STEM Certification. This certification recognizes that the school's STEM educational programs have met the rigor and substance vital to creating and sustaining superior, student-centered STEM teaching and learning programs. Immaculata is committed to preparing its learners for the careers of tomorrow by continuing to foster and perpetuate their enthusiasm for STEM disciplines today. The school's focus on STEM demonstrates continued commitment to integrate science, technology, engineering, and math to creatively solve real-world issues. Cross-curriculum design challenges and hands-on learning enhance subject comprehension as well as an understanding and appreciation of the process of innovation over results. Students learn to value "failure" for providing data as well as opportunities for critical thinking, improvement, and self-growth.
About Immaculata Catholic School
Immaculata Catholic School is a National Blue Ribbon School located in Durham, NC, where children have grown in faith and knowledge for more than 100 years. The school serves students in PreK-Grade 8, offering a rigorous curriculum that is grounded in values. Every member of the community lives The Immaculata Way of Life: Respect for God, self and others; Be a person of integrity; Live a life of service; Produce quality work. Learn more at immaculataschool.org.
About AdvancED
Dedicated to advancing excellence in education through accreditation, research, and professional services, AdvancED is the world's largest education community, serving and engaging 30,000 public and private schools and school systems in more than 70 countries and serving over 16 million students. AdvancED is the parent organization of the North Central Association Commission on Accreditation and School Improvement (NCA CASI), Northwest Accreditation Commission (NWAC) and the Southern Association of Colleges and Schools Council on Accreditation and School Improvement (SACS CASI).