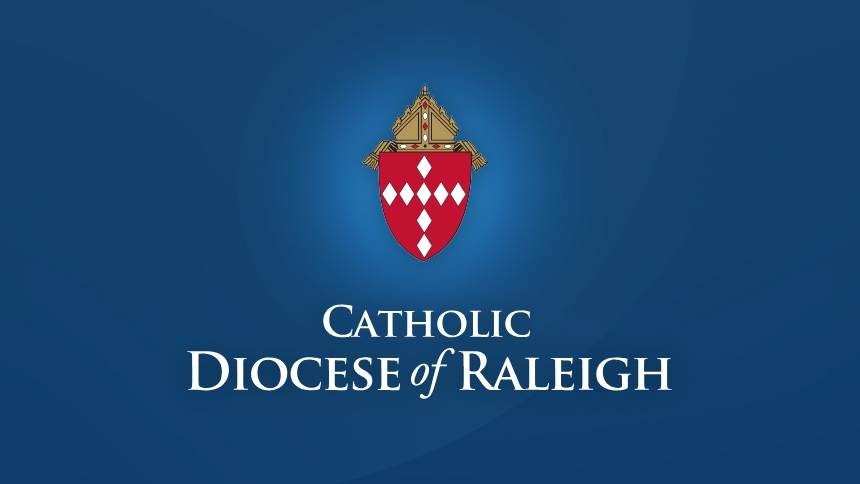 During the pandemic we the faithful have made every effort in the Diocese of Raleigh to exercise charity and compassion while safeguarding the health and welfare of one another. These actions have necessarily included separation from one another and limits on how many of us may gather for the liturgy. The pandemic presents a unique opportunity to give even greater witness as a Catholic community of believers. May our continued return to Mass provide us with even greater awareness of the beauty and wonder of our faith and the importance of our relationship with one another as the body of Christ.
As more of the general population becomes vaccinated and federal and/or state COVID-19 restrictions are eased, parishes are encouraged to do the following:
Refrain from Communion from the chalice and/or shaking hands during the Sign of Peace.
Take additional precautions when distributing Holy Communion, including frequent use of hand sanitizer by Eucharistic Ministers.
Continue to maintain a section of seating in which strict social distancing and mask wearing protocols remain in place to accommodate non-vaccinated or other vulnerable people.
Consider vaccination as an act of charity to help end the pandemic, protect our vulnerable neighbors and keep our communities healthy.
Be mindful of additional local health guidance related to COVID-19.