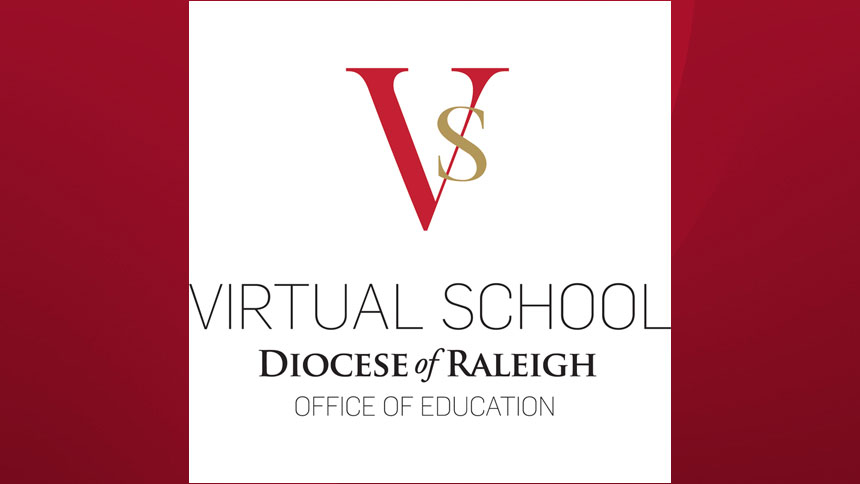 Instructions for registration
Registration deadline is August 1, 2021.
Requests for registration after the deadline should be addressed to DORVS@raldioc.org.
Students must be 5 years of age as of September 1 to enroll in kindergarten.
Please visit the link below to begin your registration process with Catholic Virtual.
In addition, you are required to go to the tuition page of this site and create an account with FACTS Tuition Management.  You will be required to provide demographic information for your family and choose your type of payment: credit card or automatic withdrawal from your checking account.
You will receive confirmations from both Catholic Virtual and FACTS Tuition Management.
If you have questions please email: DORVS@raldioc.org.