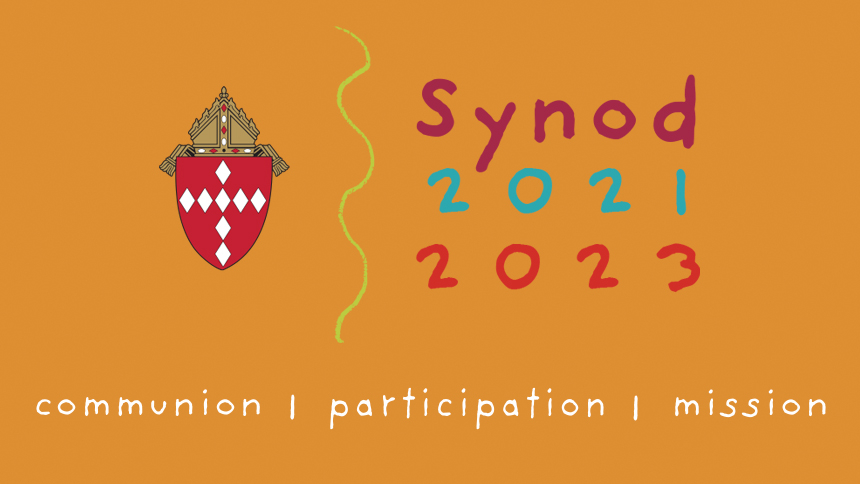 The North American Synod Team, led by bishops from Canada and the United States, concluded a week-long retreat to pray, discern and synthesize the insights and contributions heard during the North American Continental Stage of the 2021-2024 Synod.
Members of the North American Synod Team made up of eight bishops, three laywomen, two priests, two laymen and two women religious, gathered in Orlando, Florida in February to synthesize the People of God in the United States and Canada's response to the document for the Continental Stage issued by the Holy See's General Secretariat of the Synod in October 2022.
Begun in October 2021, the Synod on Synodality was recently extended by Pope Francis through October 2024, to allow more time for reflection and discernment from both the local and universal Church. The Universal Phase of the Synod will be held in two parts, the first in October 2023 and the second a year later in October 2024.  
Locally, the Diocese of Raleigh's participation in the Continental Phase was completed in January. Bishop Luis Rafael Zarama appointed five delegates, who participated in a two-hour listening session with delegates from throughout the United States and Canada.