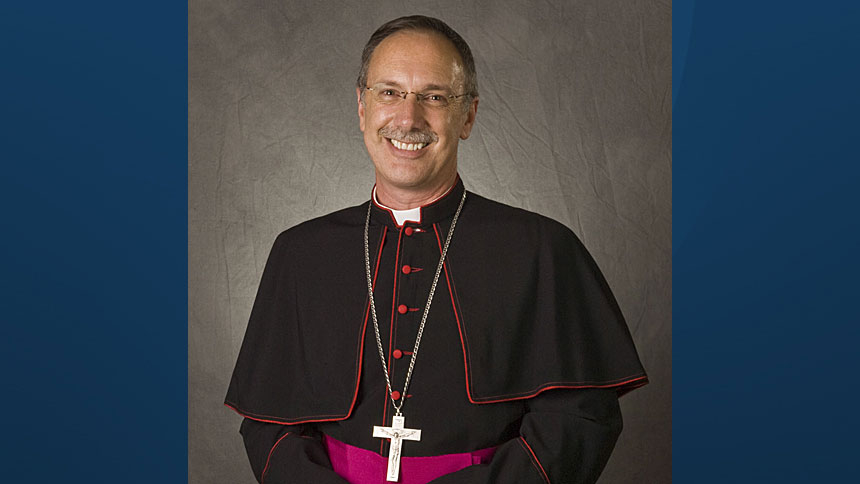 Synodality – the walking together as Church to meet the Lord – is about welcoming, greeting, giving mutual respect, dialoguing and listening, and then acting. We dialogue to get to know each other; we listen to learn. We dialogue and listen to recognize our shortcomings, plan options and apply solutions.
God, in his merciful plan, awaits, greets and listens to us. He speaks to us with respect as he outlines the path to follow and gives us the necessary tools and his company so that we may grow, develop and find the true path of life.
Synodality is not about altering, changing or modifying God's plan. No! Instead, it's finding the best way to apply and live out his plan in the life of each one. God's plan is not a magic formula but a process that takes into account our weaknesses so that, patiently, step-by-step, we grow stronger and heal. The option the Lord offers us depends on the sincerity with which we present our reality, wounds, fragility and humanity.
Our shortcomings – our mistakes – constitute the reality that helps us accept that it's necessary to discover our humanity – the silenced voice of our spirituality – to recognize that we have been created for a supernatural and transcendent end: God.
As human beings, we rejoice because we have been given the treasure of the seed of eternity: the desire for God. This seed can only bear fruit when our heart is treated with the love that created us. For this to happen, we need to live that synodality in prayer – in that intimate encounter with God where loneliness disappears and is transformed into joy, light and love. In prayer, through that dialogue and listening, the Lord reveals to us his pastoral plan for our hearts and lives. God's plan doesn't seek to please us but to love us so that his love is the springboard that launches us to the beautiful adventure of living according to the plan of the Divine Creator.
God seeks our fulfillment as human beings. He created each one of us by love in his image and likeness, and we're called to radiate that image – so that we can truly enjoy, care for, and protect the creation that he entrusted to us.
Everything that goes against love – sin – goes against God, who is love. Our life is the work and fruit of he who is love, and we only discover love when we open our hearts to It. Love does not impose itself. Love invites and waits, welcomes, listens, speaks, reveals the plan, and offers its company, not to overwhelm or confuse us, but to strengthen us. This is the synodality of God: A love that respects our freedom and us, that accompanies us while guiding us. It's in that space filled with loving respect where we will find God.