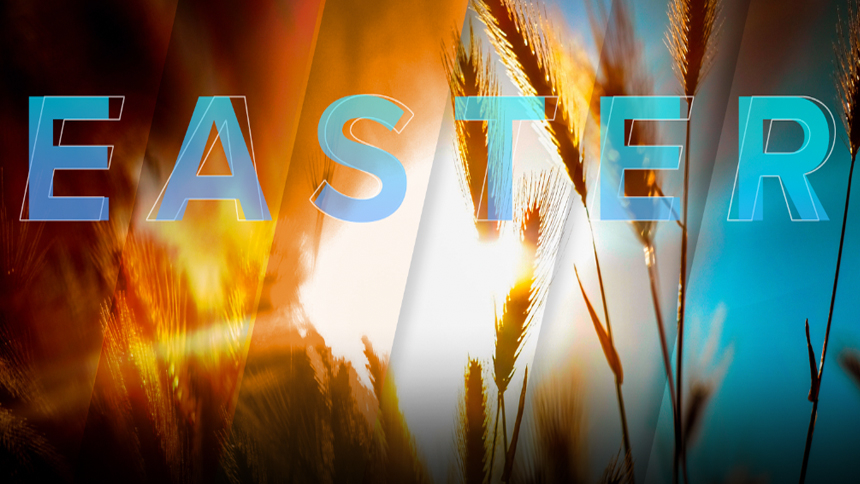 Nature is teaching. Are we learning?
Listen as Bishop Luis Rafael Zarama describes in this Easter blessing how the emerging leaves and flowers are an expression of life. But, he adds, that expression needs to find its way to our own hearts. How are we celebrating hope and the Resurrection of Jesus this Easter? How did we change this Lent? How can we better experience the gift of our own life?
"We need to take the risk to jump with Jesus and celebrate with him the Resurrection, the life and the hope and the joy that come from Easter," Bishop Luis shares in his holiday message.