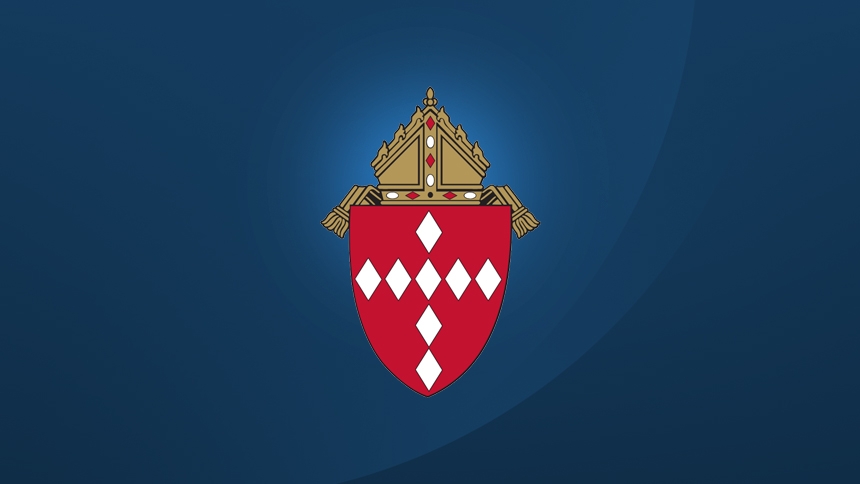 The closing of the diocesan phase of the Cause for the Beatification and Canonization of the Servant of God Father Thomas F. Price will be observed during Solemn Vespers on Wednesday, July 11, 2018, at Holy Name of Jesus Cathedral at 6:00 pm. Bishop Luis Rafael Zarama will be presiding and the homilist.
On behalf of Bishop Luis Zarama and Father James F. Garneau, Episcopal Delegate for the Cause of Father Price, you are invited to attend this important moment in the process that considers the heroic virtue of this native son from our State, who was also the first to be ordained to the Priesthood for the Vicariate of North Carolina and was the co-founder of the Maryknoll missionary society.
This celebration is open to the public and will not require tickets.
For more information on the Cause for Beatification and Canonization of Father Price, which began on March 9, 2012, visit our Father Thomas Frederick Price section.