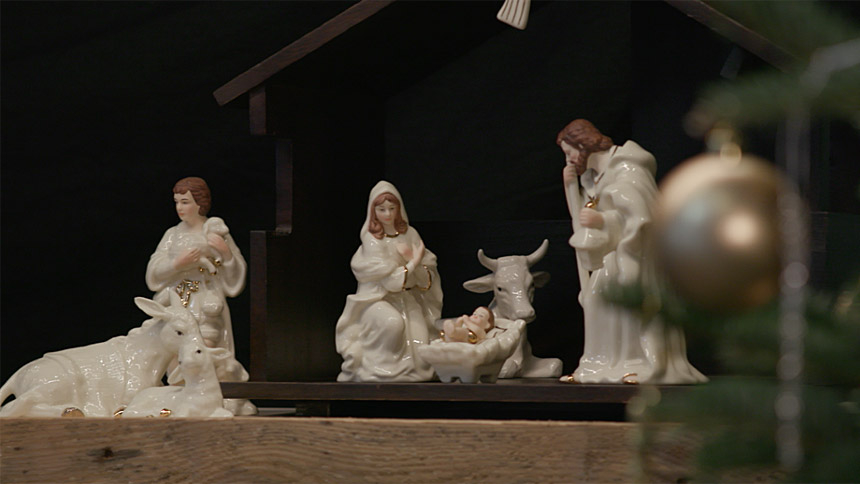 Dear Brothers and Sisters in Christ,
This time of year can be very comfortable for us. We hear familiar stories of God's Word and of our own family histories and memories. While Jesus comes to us and lives among us in human nature, what he brings is new and different, even challenging.
I invite you to take time to embrace this challenge that God presents to us. Listen intently to God's Word and hear familiar readings in a new way. Let us be more open and accepting of the friends and family we gather with and listen with love to their stories and their struggles. And let us find quiet time during this busy season to listen more carefully to what the Holy Spirit is asking of each of us in our own lives.
And in this great time of challenges, uncertainties, and doubts may we remember that God works by little and by little, revealing glory in the what the world may overlook and find of little account. Let us especially accept this challenge to recognize God's hidden glory as a great gift and celebrate the joy of life.
Please know that I will keep you in my prayers in the Masses I offer on Christmas. May our Holy Family, Mary and Saint Joseph, and their Son, our Lord Jesus bless and make holy our family at Christmas and throughout the New Year.
In Christ,
† Luis Rafael Zarama, J.C.L.
Bishop of Raleigh