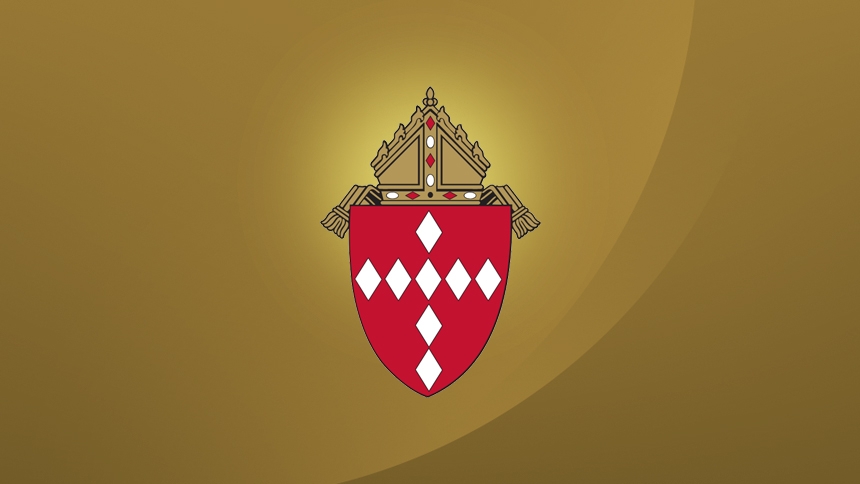 Holy Name of Jesus Cathedral will be dedicated on July 26, 2017 at 2:00 p.m. You are invited to watch a live stream of this historic and blessed Mass on the Diocese of Raleigh YouTube Channel. Download the worship aid to follow along with the Mass 
The live stream begins at 1:15 with music beginning at 1:30 p.m.
Follow #raleighcathedral on our social media sites: Facebook, Twitter and Instagram
Holy Name of Jesus will be open to the public on July 29 at the 5:00 p.m.Vigil Mass.
In addition, each of our eight deaneries (regions within the diocese) will host a special Mass at the newly dedicated cathedral. Below is a list of the Mass times associated with each of our deaneries.
Albemarle Deanery Mass – 9/4/2017, 12:00 PM
Tar River Deanery Mass – 9/16/2017, 10:00 AM
Fayetteville Deanery Mass – 9/25/2017, 10:00 AM
Piedmont Deanery Mass – 9/30/2017, 10:00 AM
Newton Grove Deanery Mass – 10/9/2017, 10:00 AM
New Bern Deanery Mass – 10/9/2017, 12:00 PM
Cape Fear Deanery Mass – 10/21/2017, 10:00 AM
Raleigh Deanery Mass – 10/22/2017, 3:00 PM