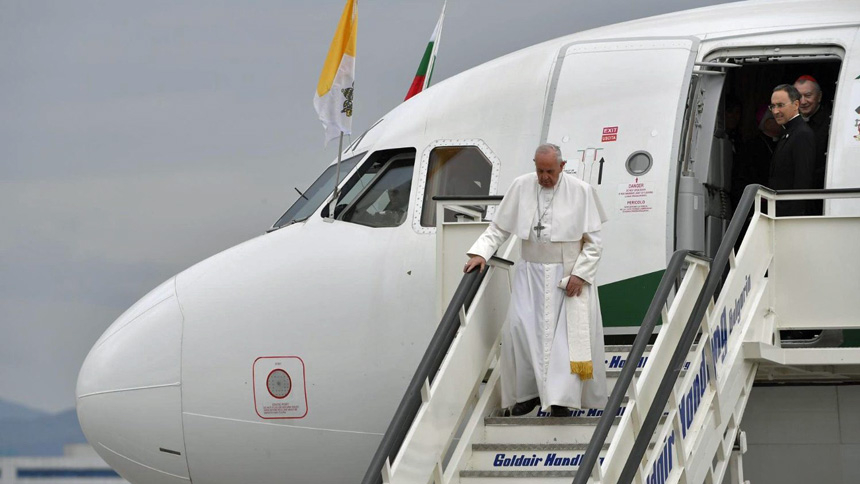 The Holy See Press Office has announced Pope Francis' second papal trip of 2023. From April 28 to 30, the Pope will travel to Hungary. 
During his three-day trip, Pope Francis will meet with clergy, refugees, young people and Jesuits in Budapest, the country's capital.
Archbishop Péter Erdő, Primate of Hungary, released a statement expressing the archdiocese's eagerness and joy for the papal visit.
This is the second time the pope has traveled to the country. He visited briefly in September 2021 to attend the closing Mass of the 52nd International Eucharistic Congress.