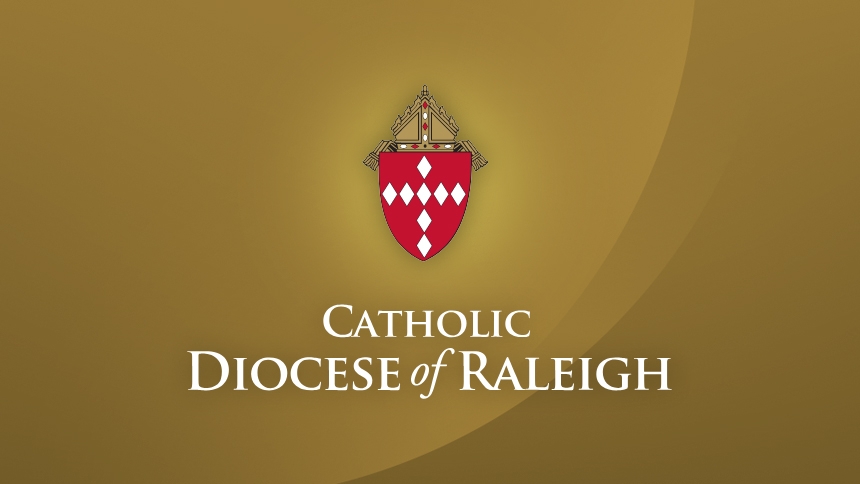 Join Catholic Charities on Sunday, June 25, at 5:05 p.m. for the Pitch in for Charity game with the Durham Bulls. Last year, a crowd of more than 500 people showed support for Catholic Charities and watched an exciting baseball game. "Last year was the first time we held this event, and we were encouraged with the great turnout," explained Lisa Perkins, Interim Executive Director.
This year, Catholic Charities has partnered with the Inter-Faith Food Shuttle for this event. Currently, there is an estimated one-million-pound shortage of food in Durham County. Catholic Charities and the Inter-Faith Food Shuttle are working together to address this challenge. 
"This year we hope to beat last year's attendance numbers and raise more money for the Durham Community," Ms. Perkins stated. Five dollars of every ticket purchased for this game through the Catholic Charities website will benefit food pantry services for the Durham Community.
Tickets for the game are $10 and can be purchased online. For more information about the game, please visit www.CatholicCharitiesRaleigh.org/PitchInForCharity. Ticketing closes Sunday, June 18.