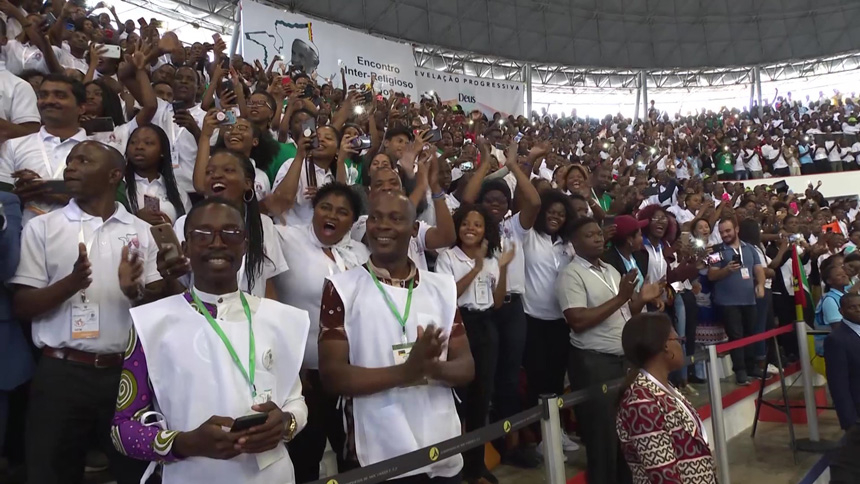 Pope Francis' trip to the Democratic Republic of Congo has changed slightly. He was originally going to visit the Kivu region in the Eastern part of the country. But now, he will not travel there due to the potential danger.
In an interview with Spanish magazine Mundo Negro, the Pope said the reason is not that he's afraid. "But with an atmosphere like" the one in the Kivu region, it could be dangerous to pilgrims who come to see him and that it is important "to take care of people."
Both the Pope and the Vatican have explained that no concrete threats have been made regarding the trip.
During his visit, Pope Francis will stop in the capital city of Kinshasa. There, he will visit with victims of this ongoing internal conflict.