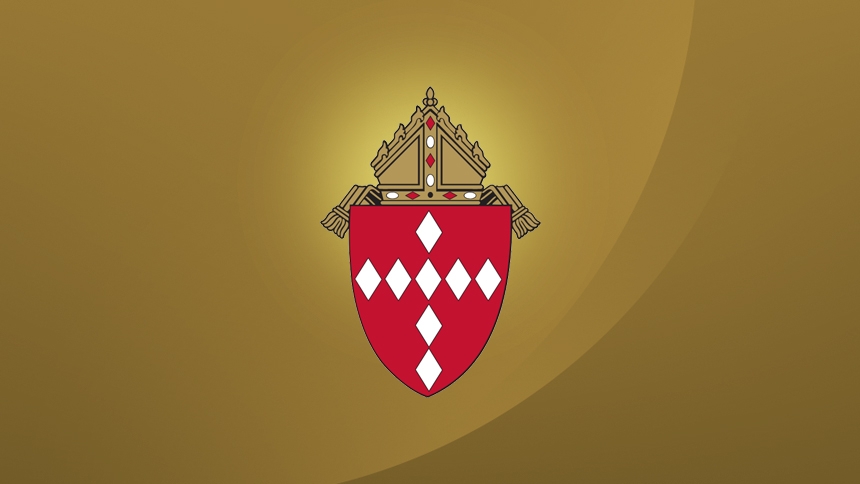 About two dozen young people with special needs gathered Feb. 9 for a special prom night at the Best Western in Burlington. It was their "Night to Shine," a program sponsored nationally by the Tim Tebow Foundation.
Young volunteers from Blessed Sacrament Church partnered with youth from Hope Church, a non-denominational Protestant church in Burlington, to bring fun, food and dancing to their guests with special needs.
"We held the event to great success last year and this year are proud to co-host with Hope Church," Lee Quinn, Blessed Sacrament's Youth Ministry coordinator, said. "We are among over 500 churches of numerous denominations in all 50 states hosting."
The special guests, many of whom never had the opportunity to attend a school prom, were treated to a red-carpet reception, corsages, and a night of friendship, food and dancing. Everyone was dressed for an elegant formal evening: young women in glittering gowns and all of the young men in tuxedos. Father Paul Lininger, O.F.M. Conv., pastor of Blessed Sacrament, led the attendees in prayer and then looked on proudly with Pastor Tadd Grandstaff of Hope Church as the youth of their combined congregations hosted a flawless event.
Louisa Seamster, among the young volunteers from Blessed Sacrament, was participating for the second time. "I love it because the memories you get to make and seeing their happiness makes me happy," she said. 
Her classmate and friend, Zachary Corradini, expressed similar feelings. "I'm trying to create new happy memories for them. Seeing them makes me really happy," he said. "I just love seeing their faces."