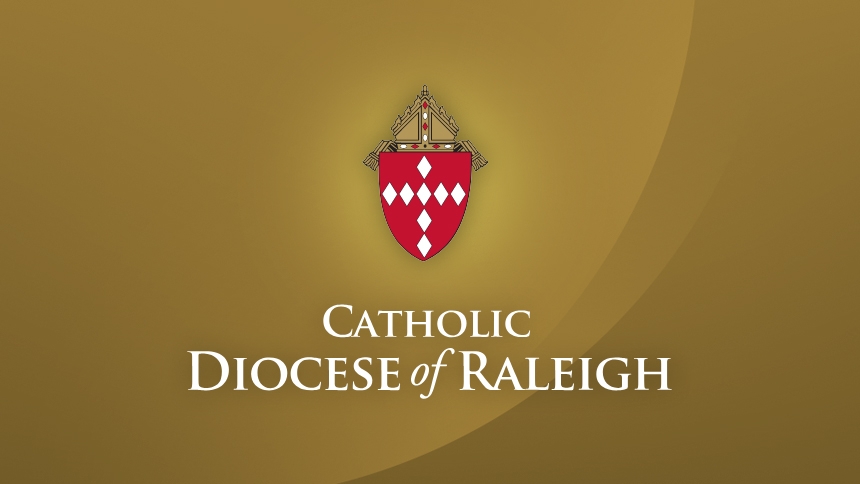 The March/April issue of NC Catholics magazine is available online. Meet David and Brenda Williams, who will enter into full communion with the Catholic Church during the Easter Vigil. Read the cover story to learn the why behind what David called their "massive turning point."
Readers will also find the story of a high school senior who gives something—40 handwritten letters to be exact—rather than gives something up for Lent. And don't miss the bishop's column, a story about cathedral's 3,737-pipe organ and a piece about how Catholic Charities accompanies immigrants on their path to citizenship. Plus: local news, national news and things to do.
Read NC Catholics March/April issue online.