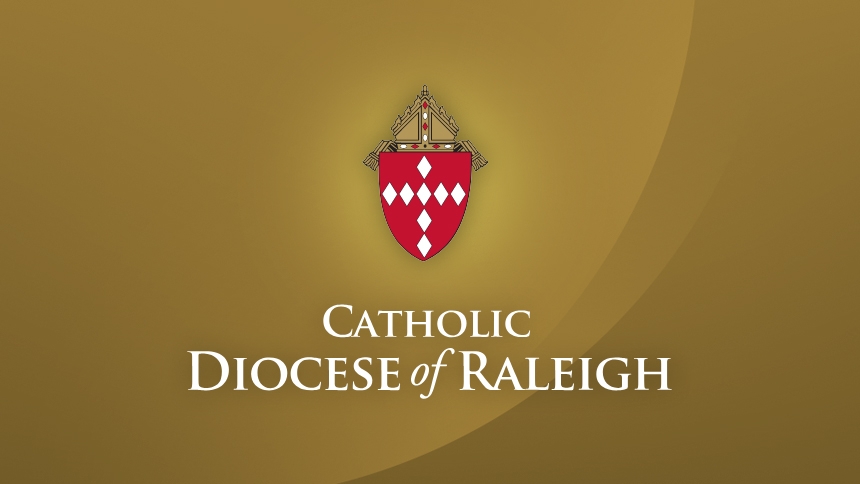 The July/Aug. issue of NC Catholics magazine is available online. Meet newly ordained Fathers Coveyou, Koehn and Mendieta. Read to learn who spent a career in accounting, who has a unique understanding of marriage and family life and who is a native North Carolinian.
Also included: the bishop's column invites people to the infinity of God's love, and a feature story highlights a family that made great sacrifice during WWII. And don't miss two photo essays – one from the June 23 ordination to the priesthood and one of a year of firsts at Holy Name of Jesus Cathedral. Plus: local news, national news and things to do.
Read NC Catholics July/Aug. issue online.