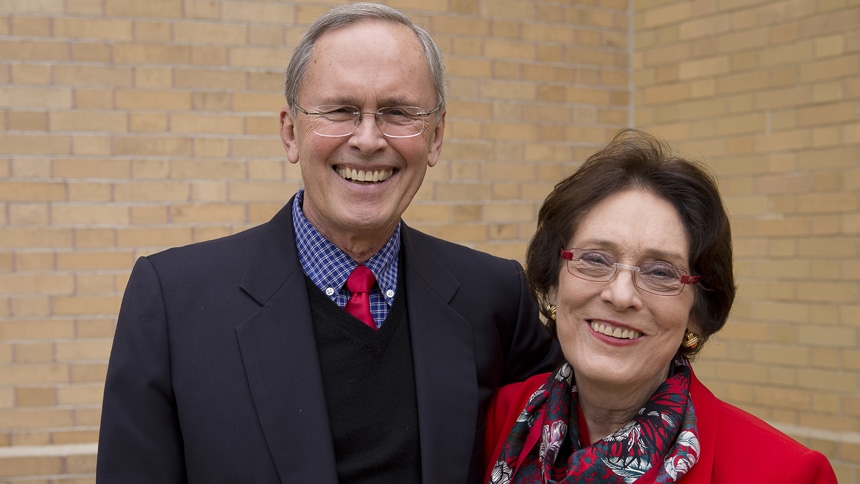 The upcoming observance of National Marriage Week (Feb. 7-14) is an opportunity to focus on building a culture of life and love that begins with supporting and promoting marriage and the family.
In the 2018 Wedding Anniversary Mass homily, Bishop Zarama said, "Marriage is a vocation of sharing your life, and through sharing your life, you will teach about that union that Jesus speaks of in the Gospel, 'Lord, I want for them to be as one as we are one. And that they know that I love you as we love each other.'"
Through the Office of Evangelization and Discipleship in the focus of Marriage and Family, the Diocese of Raleigh is dedicated to providing support, resources and learning opportunities surrounding the vocation of married life.
Here's how you can observe the week: