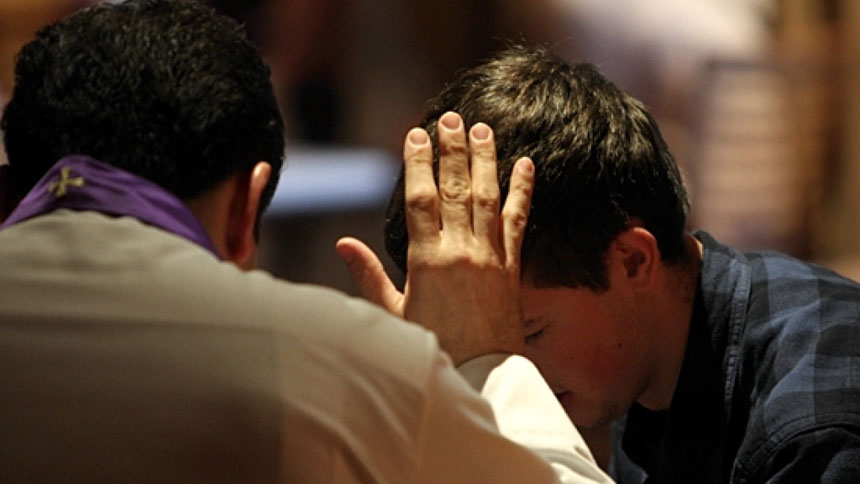 If the thought of going to confession makes you nervous, you're not alone. Maybe you're afraid the priest won't forgive you. Or, if it's been a long time since your last confession, you're not sure you'll remember the words. These resources, including a how-to guide you can print and take with you, will help you prepare for the sacrament.
God's Gift of Forgiveness
How-To Guide to the Sacrament of Reconciliation (PDF)
Find a Reconciliation service in the Diocese of Raleigh
Resources provided by the United States Conference of Catholic Bishops.