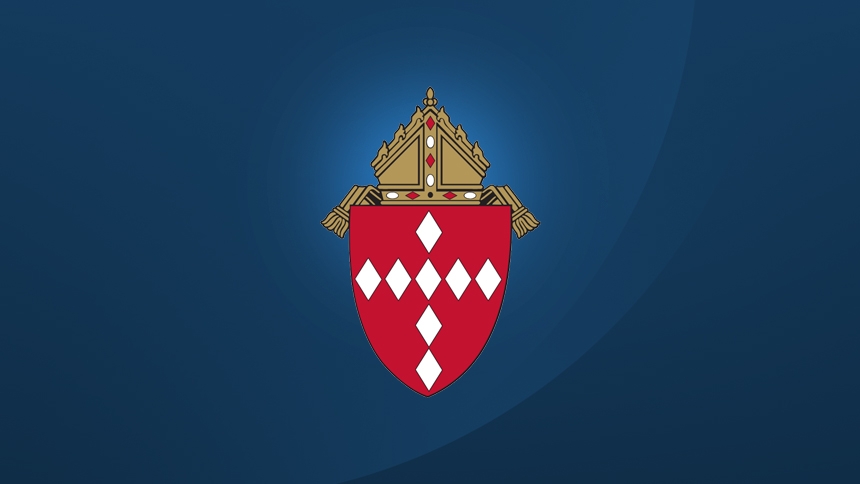 IBT draws more than 3,000
The annual Ignited by Truth Conference drew more than 3,000 attendees on Saturday, April 28. They convened in Raleigh at N.C. State University's Reynolds Coliseum and the Talley Student Union for the day-long event, which included speakers, entertainment and Mass with Bishop Luis Rafael Zarama. Watch as attendees, presenters and organizers share why IBT is important to them.
Bishop Luis Rafael shares homily
How open and willing are we to let Jesus come to our hearts? Bishop Luis Rafael asks this of the attendees at IBT. "We carry our own agendas," he says. "And Jesus has his own for us, for our own well-being. And that is when we find the conflict in our faith because we put conditions to him." Watch and listen as the bishop discusses joy, conversion and fear.