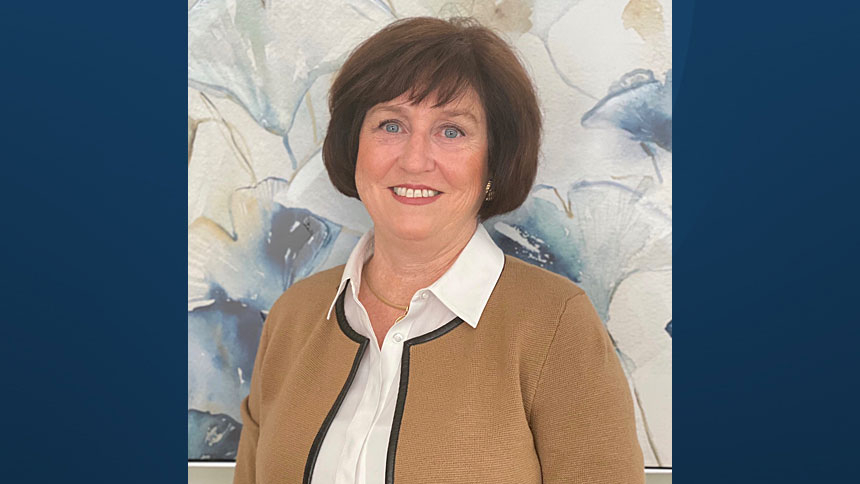 The Foundation of the Roman Catholic Diocese of Raleigh ("The Foundation") has appointed Maureen O'Keeffe Lindgren as executive director, effective November 23, 2020. O'Keefe Lindgren brings extensive administration and sales experience to the Foundation. In addition to her successful professional career, she has been a member of the Diocese or Raleigh for many years and has excelled in parish and diocesan leadership roles, including as a Catholic Charities board member, Cardinal Gibbons High School parent association member and St. Francis of Assisi parish cathedral committee member. She also served as a committee member for the innovative Oak City Cares partnership, working with Catholic Charities, the City of Raleigh and Wake County to provide a multi-service facility and approach to help end homelessness in Raleigh.
The Foundation, under the leadership of its new executive director and its lay administrative board, will continue to cultivate endowed and major gifts for the long-term benefit of Diocese of Raleigh parishes, schools, programs and ministries while providing effective and efficient management and distribution of invested funds.
The Roman Catholic Diocese of Raleigh serves nearly 450,000 Catholics in the 54 eastern counties of North Carolina, covering approximately 32,000 square miles. It includes nearly 100 parishes and missions, 29 Catholic schools and six centers for campus ministry.