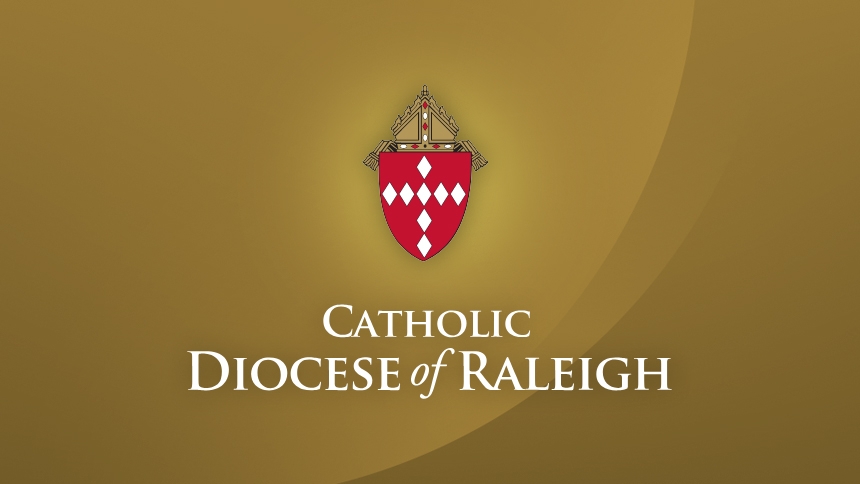 Read the letter in Spanish (PDF)
Dear Brother and Sisters in Christ,
Following a series of sad and shameful revelations about the conduct of some bishops and priests, the recent meeting of the United States Conference of Catholic Bishops (USCCB) was much anticipated as an opportunity to take additional steps regarding the accountability of clergy as a further response to the abuse crisis. As the Church contemplates the need to move forward as a universal Church while addressing these issues in our own dioceses, parishes, and in our own hearts, I hope I have been forthright in both listening and acting as your shepherd.
The crimes committed by those entrusted with the pastoral care of others betrayed that trust and, in doing so, stole the dignity and faith of others. My first response to this troubling storm was to turn to the Lord in a Mass of Reparation and Prayer, seeking forgiveness in the name of the Church.
Following that, at my direction, a list was published of clergy accused of the sexual abuse of a minor while exercising ministry either in the Diocese of Raleigh or prior/subsequent to their ministry in our Diocese.
I invited parish leaders to attend listening sessions to hear their concerns and to fully share information regarding the processes in place to ensure a safe environment for children and a proper response in the event of an allegation of child abuse by a member of the clergy.
Based on the questions and concerns raised during those listening sessions, we will issue an Update on Child and Youth Protection Efforts in the Diocese of Raleigh. This brochure will be available in every parish to ensure there is a broad understanding of our ongoing work to protect minors and vulnerable adults. In January 2019, another staff person will be added to the Office of Child and Youth Protection to provide additional training and support to parishes in this regard.
The measures currently in place in the Diocese of Raleigh include a Memorandum of Understanding between the Diocese and The Conference of District Attorneys of North Carolina, instituted in the early 2000's. This legal agreement ensures that anyone representing the Church in the Diocese of Raleigh, including the bishop, who does harm, or is complicit in abuse will be held criminally accountable.
Let us continue to pray for all victims of sexual abuse; they are our priority. Victims of Church abuse deserve not only support but thanks for shining a light in darkness. Through their courage, they are helping to ensure an environment for their own healing and for the safety of others.
I ask that you continue to pray for me and join me in praying that our Church will be resolute in next steps and renewed and transformed by the light and love of Christ.
In Christ, 
† Luis Rafael Zarama, J.C.L.
Bishop of Raleigh