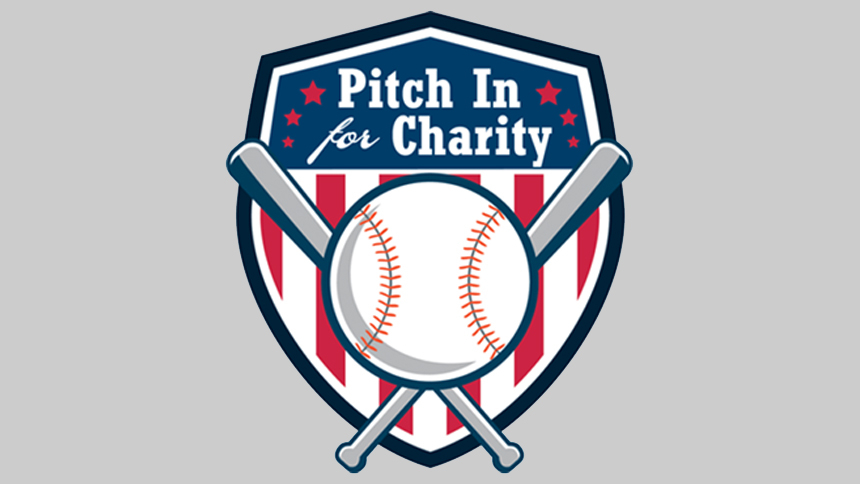 This summer, Catholic Charities will host their annual "Pitch in for Charity" series with local minor league baseball teams. On Friday, June 23, families will gather for the 6th Annual "Pitch in for Charity" game with the Durham Bulls. An exciting new addition this year will be the inclusion of a game with the Fayetteville Woodpeckers scheduled for Thursday, June 15.
The summer events provide the opportunity for the Catholic community to join in fellowship, enjoy a baseball game and support the mission of Catholic Charities to provide help and create hope for neighbors in need. A portion of ticket sales for each game will be donated to Catholic Charities as they work to offer disaster services, food pantry services and immigration legal services.
In past years, Catholic Charities has welcomed over 300 fans to their "Pitch in for Charity" games and hopes to see similar success this year!
Get tickets