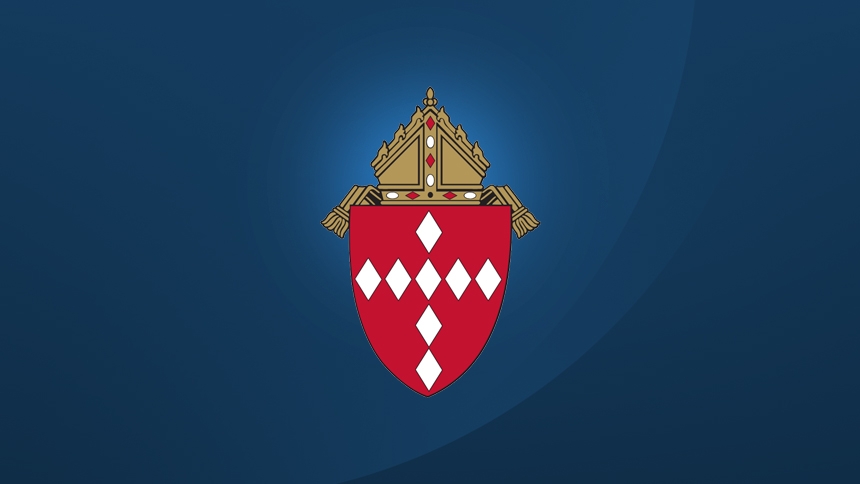 Pope Francis recently issued an apostolic letter, "Traditionis Custodes," on the use of the Mass of the Roman Rite prior to the liturgical reform of 1970, more commonly referred to as the extraordinary form.
Together with my brother priests and diocesan staff, I will prayerfully study this document before making any long-term changes or provisions regarding the celebration of the extraordinary form in the Diocese of Raleigh.
First and foremost, it is my desire to ensure the spiritual good of all the faithful of the diocese and their participation in the liturgical life of the Church.
As your bishop, in communion with the bishop of Rome, please pray that our collective efforts to always better serve the faithful and promote concord and unity in the Church are fruitful.
In Christ,
† Luis Rafael
For more info
Read the Apostolic Letter "TRADITIONIS CUSTODES," issued "motu proprio"
Read the letter of the Holy Father Francis to Bishops that accompanies the apostolic letter "Traditionis Custodes"
Read a letter from Bishop Luis Rafael Zarama to priests of the diocese on "Traditionis Custodes"