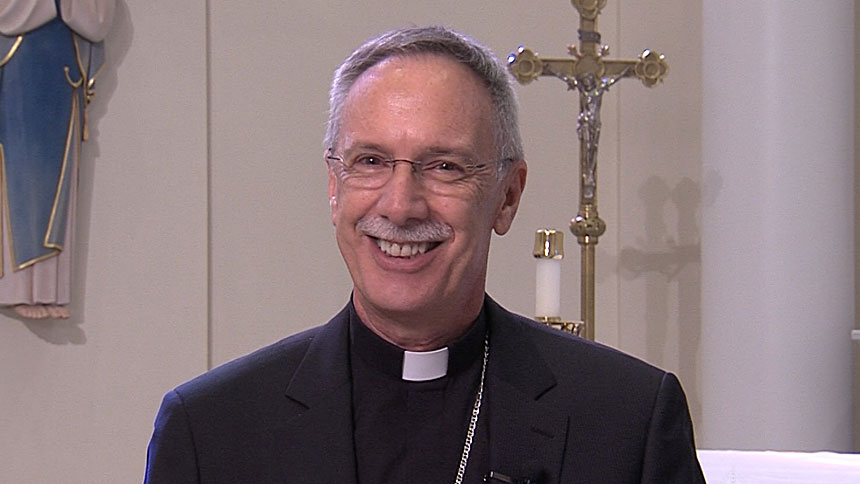 Bishop Luis recently discussed how we can not only keep the faith but become joyful missionaries, even during these challenging times.
The new normal
Bishop Luis challenges us to consider if we are afraid of the "new normal." While having more time to be with ourselves can make us uncomfortable, we should embrace the opportunity to listen to our hearts and enjoy the gift of being alone, and being alone with Jesus.
---
Making time to share God's love
The Lord is waiting to take our burdens, but we must offer them without waiting. "It is our own mission in our own place today," says Bishop Luis, "to discover and to see all the blessings the Lord has bestowed on me and on you."
---
Bringing your imperfection
Lastly, while we often look for a perfect moment to pray, Bishop Luis reminds us that that doesn't exist! He encourages us to pray and to embrace all of life's imperfections.