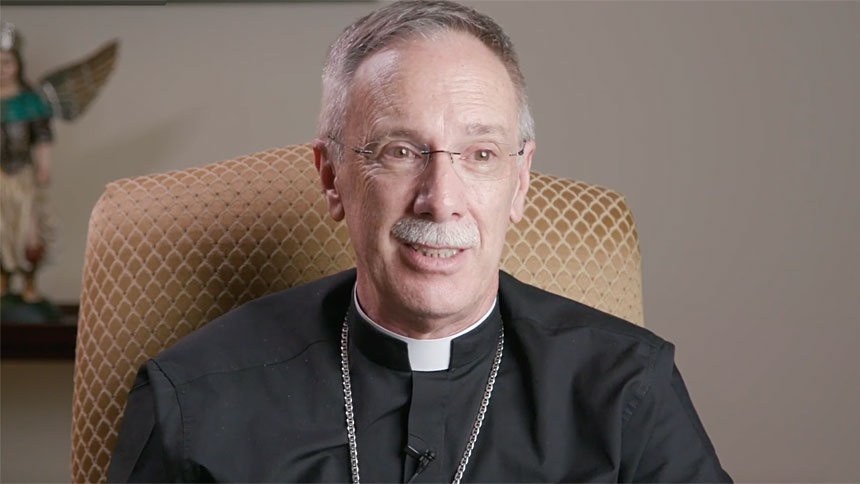 Bishop Luis Rafael Zarama hopes prayer will be the beginning of a discipleship community, in which the faithful fall in love with Jesus.
"When we pray, we learn how much Jesus waits for us to say 'yes,' and that is a beautiful lesson in humility," he said.
When people pray, they feel the love, compassion, patience and mercy of Jesus. And that turns into discipleship, he added.
"As a people of faith, it doesn't matter what kind of times we are living in, if there is no hope, there is no faith. If we have faith, we will always have hope that something better will happen later. Hope is something that is important in our faith," he said.