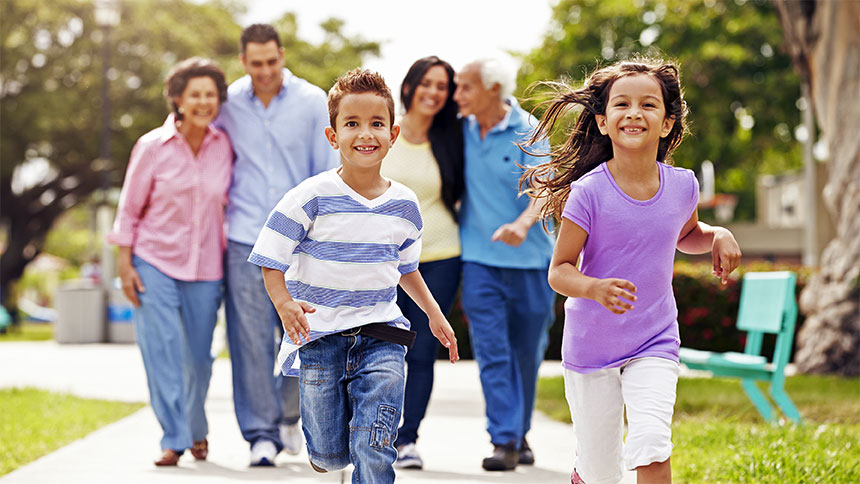 En Español: Recursos para Reflexión de Familia
Lenten Resources
Unvarnished Canvas Lenten Devotional for Families
Catholic H.O.M. Family Lent Planner
Catholic Sprouts Lent 2023 Map
Activities for Busy Catholic Families (Loyola Press)
Lenten Resources to download (Sadlier)
Lent with Little Ones (Ideas from the Diocese of Des Moines)
Lenten Adventure (Holy Heroes)
List of Resources and Ideas from Strong Catholic Family Faith
Resources
52 Sundays – Guide to help families reclaim the Lord's Day
For Your Marriage – Family Life and Parenting – Articles, Stories, and Resources
Catholic H.O.M. App – Online Community of Families with Discussions, Resources, Videos, Podcasts, and More to help you learn about and be supported as a Domestic Church
The Pelican Project – Free Resources to Reawaken the Culture of Life in the Home
Messy Family Project – Empowering Moms and Dads
Trinity House Community – Free Workshop & Tools
Praying as a family – Short Guide from the Dominican Sisters of Saint Cecilia Congregation
Church of the Home – article about developing family traditions
Ave Maria Press – Catholic Family Life – Podcast Series
Catholic Family Faith – Videos, Podcasts, and Resources
The Kennedy Adventures – 100 Resources for Catholic Families
Catholic Parenting Program – Video Program
Catholic Family Crate – Box Subscription Program for Catholic Families
Family Activities
Work, Play, Talk, Pray
Pilgrimage/Attend Mass at a parish you have never been to before. Could be one in the diocese or while traveling.
Attend eucharistic adoration as a family. Adoration Resources
Participate in the Family Prayer Challenge (PDF).
"Penance and Pizza" or "Confession and Cupcakes/Cookies" - Start a tradition of going to the sacrament of confession on a monthly basis and get pizza, cookies, cupcakes, or something else special afterwards. 
Learn about different saints and their call to holiness. 
Play a game together!
Invite another family for a meal at your home or at a park.
Invite a seminarian or priest to your home for a meal.
Form a family group with other families at your parish for fellowship and community.