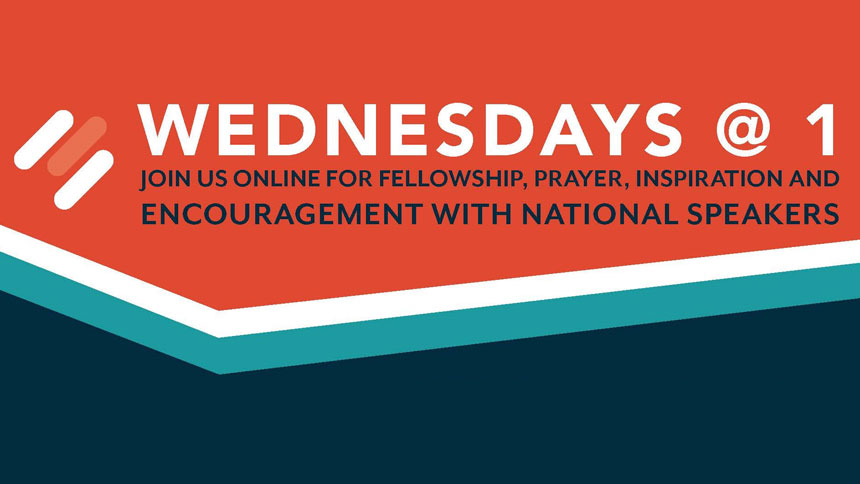 Online:  Dr. Matthew Halbach, author and catechetical expert shares why evangelizing is integral to catechesis, practical ideas on accompaniment as a process within catechetical ministry and how mercy is at the core the character in bringing hearts to Christ. 
These visionary ideas stem from his most recent books, The NEW Directory for Catechesis – Highlights and Summary for Catechists and Pastoral Leaders and Becoming a Parish of Mercy – A New Vision for Total Parish Evangelization and Missionary Discipleship – Pope Francis Heartfelt Call to Catholics Today (Twenty Third Publications). 
Dr. Matthew Halbach was ordained a Deacon in 2018 in the Diocese of Des Moines, IA, and is the Executive Director for Catechesis for William H. Sadlier, Inc.
Event is Sponsored by Sadlier Religion whose newest resource Christ in Us weaves themes of missionary discipleship into its K-6 religious education curriculum with elements of encounter, accompaniment, community and send in every lesson and chapter.  Presently in English, to be translated fully into Spanish in 2021, this resource includes catechist formation before each unit, lesson planning tools for catechists, digital tools for online learning, adaptations for children with special needs and student edition e-books.  Following this Wednesdays@1 will be a Sadlier Publishers Showcase on Christ in Us on Thursday, August 27th at 1:00 PM.