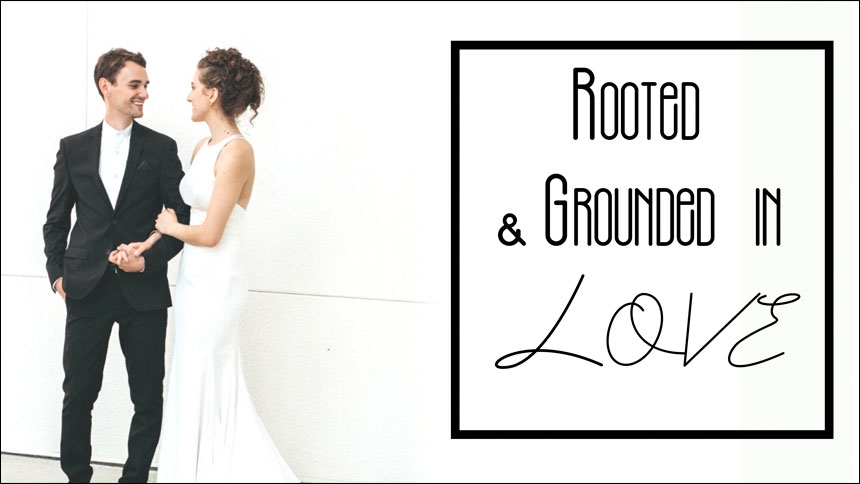 Rooted & Grounded in Love is an interactive workshop, designed to bring engaged couples and married couples together to explore God's plan for marital intimacy. Based on Pope St John Paul II's Theology of the Body, the environment provides an opportunity for reflection on God's presence in our lives and the ways in which he desires to support and guide us in our vocation to marriage and family. The workshop brings together experts on the theology of marriage and the family to lead talks on the theology of the body, the sacramental reality of marriage, and natural family planning. The day will end with a blessing of engaged couples at the vigil Mass as they continue their journey in preparation for their wedding day.
When: August 24, 10:00 a.m. to finish with confessions and Mass
Where: Our Lady of Lourdes Fallon Center Hall at 2718 Overbrook Rd., Raleigh, NC
Fee: $80/couple (includes materials, continental breakfast, lunch, and afternoon tea)
**Please visit our website at www.ourladyoflourdescc.org/rooted-in-love to register. Space is limited.