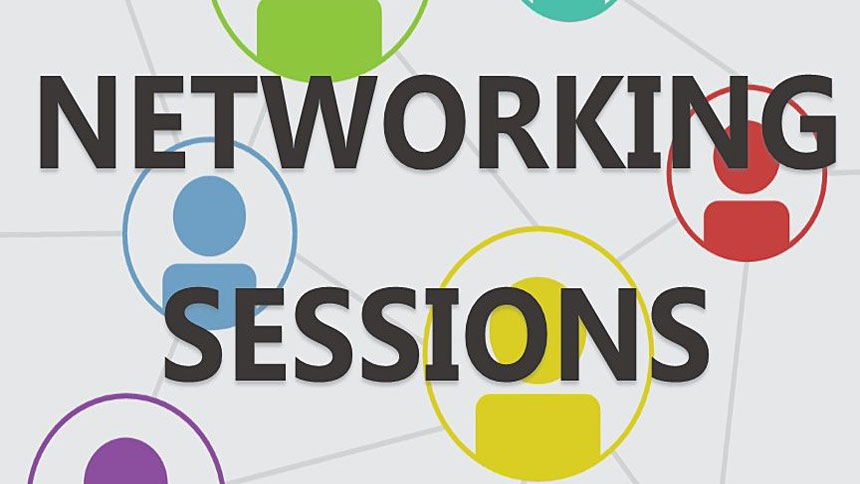 Add to Calendar
2020-08-05 19:00:00
2020-08-05 19:00:00
Adult Faith Formation Leaders Networking Session
Online:  All Adult Faith Formation Leaders (including leaders of bible studies, adult classes, faith formation seminars, missions, retreats, evangelization groups, etc.) are invited to share their ideas and be inspired for the upcoming faith formation year.   Adult Formation Leaders Networking Session Wed, Aug 5, 2020 7:00 PM - 8:30 PM (EDT) Click on the link below on the day and time of the meeting https://global.gotomeeting.com/join/624669957 Or cut and paste this link in your calendar.   You can also dial in using your phone. United States: +1 (571) 317-3122 Access Code: 624-669-957 New to GoToMeeting? Get the app now and be ready when your first meeting starts: https://global.gotomeeting.com/install/624669957  
ONLINE
Diocese of Raleigh
techsupport@faithcatholic.com
America/New_York
public
Online:  All Adult Faith Formation Leaders (including leaders of bible studies, adult classes, faith formation seminars, missions, retreats, evangelization groups, etc.) are invited to share their ideas and be inspired for the upcoming faith formation year.
Adult Formation Leaders Networking Session
Wed, Aug 5, 2020 7:00 PM - 8:30 PM (EDT)
Or cut and paste this link in your calendar.
 
You can also dial in using your phone.
United States: +1 (571) 317-3122

Access Code: 624-669-957

New to GoToMeeting? Get the app now and be ready when your first meeting starts:
https://global.gotomeeting.com/install/624669957