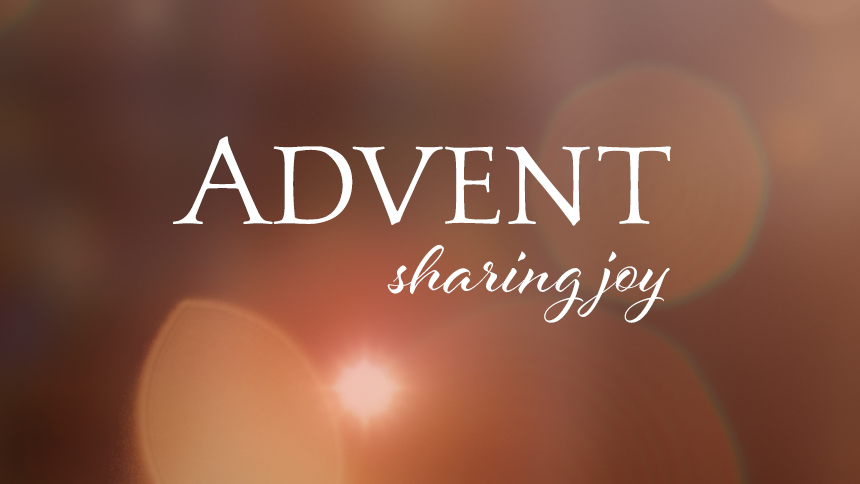 Open Your Heart to Jesus
Mary and Joseph were weary and needed a place to stay. Yet, on the eve of giving the world the greatest gift it will ever know, no door opened for them. All of the places were busy and locked. All but one: the stable.
In this video, Bishop Luis Rafael compares our hearts to the stable where Jesus was born. The stable didn't need to be perfect or great, it just needed to be open. Advent provides us with a beautiful opportunity to make sure our hearts are willing and open to receive Jesus.
---
A Christmas Novena: Together as a Family
December 12, 2019
Bishop Zarama shares a childhood memory of gathering together with his family for a Christmas Novena. He said, "When we put Jesus in the middle of our lives, he helps us create beautiful memories." Join us in a nine-day novena beginning Dec. 16.
Pray the Christmas Novena (PDF) | Reza la Novena de Navidad  (PDF)
---
How to Make Christmas Special
December 4, 2019
If you're looking to give or receive something special this Christmas, the solution always starts with love. Bishop Luis Rafael Zarama suggests that families pray together, assemble a nativity set and make time to talk. Togetherness, he says, is a gift.
---
An Advent reflection by Bishop Luis Rafael Zarama
December 1, 2019
A time to prepare
We have the blessing to have the Advent time to prepare ourselves for Christmas.
We need to prepare ourselves.
It is time the Lord gives us to open our hearts to welcome Jesus to our lives. It is a time that we are invited to be together as a family. To pray together as a family. And as a family to welcome each other -- and when we welcome each other, we welcome Jesus in our lives.
Preparation for Christmas is very important.
When we celebrate Christmas the celebration is to continue the whole year. It isn't only that day. It is to celebrate the presence of Jesus in our daily lives and giving thanks to him for the great gift of life, love and peace.