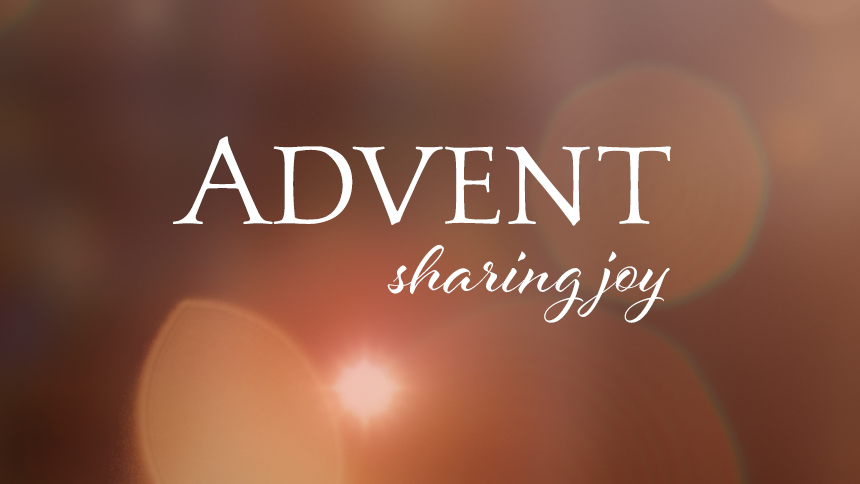 Week 1
How to Make Christmas Special
December 4, 2019
If you're looking to give or receive something special this Christmas, the solution always starts with love. Bishop Luis Rafael Zarama suggests that families pray together, assemble a nativity set and make time to talk. Togetherness, he says, is a gift.
---
An Advent reflection by Bishop Luis Rafael Zarama
December 1, 2019
A time to prepare
We have the blessing to have the Advent time to prepare ourselves for Christmas.
We need to prepare ourselves.
It is time the Lord gives us to open our hearts to welcome Jesus to our lives. It is a time that we are invited to be together as a family. To pray together as a family. And as a family to welcome each other -- and when we welcome each other, we welcome Jesus in our lives.
Preparation for Christmas is very important.
When we celebrate Christmas the celebration is to continue the whole year. It isn't only that day. It is to celebrate the presence of Jesus in our daily lives and giving thanks to him for the great gift of life, love and peace.