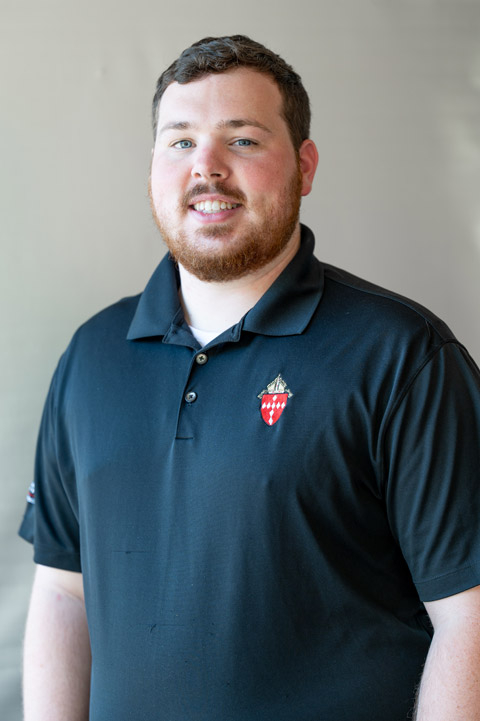 Pastoral Year - St. Mary Magdalene Church, Apex, NC
Seminary: Saint Vincent de Paul Regional Seminary, Boynton Beach, FL
Ordination Date: 2024
Birth Date: July 11
Home Parish: St Mark Catholic Church, Wilmington, NC
High School: E.A. Laney High School
College: University of North Carolina Wilmington (UNCW)
Hobbies: Paddleboarding, movies, hiking, talking, frisbee
Who influenced / inspired you to priesthood? Father Michael Burbeck was very influential when it came to my vocation.  He had helped me out through tough times, all while helping lead me to the Lord and have a better understanding of God's calling.
What would you say to a young man who thinks he may have a vocation? Don't be afraid. Even if you are unsure of what God may be telling you, give him a chance to talk with you, and be open to listen to whatever it may be. Also spend time with the sacraments because that can be the clearest way of listening to him.
Favorite Scripture Passage: Philippians 4:4-9 In this passage there is the assurance that through God we can achieve peace and that any worldly problems we may come across can be overcome if we turn to him.
Favorite Saint: St Augustine of Hippo