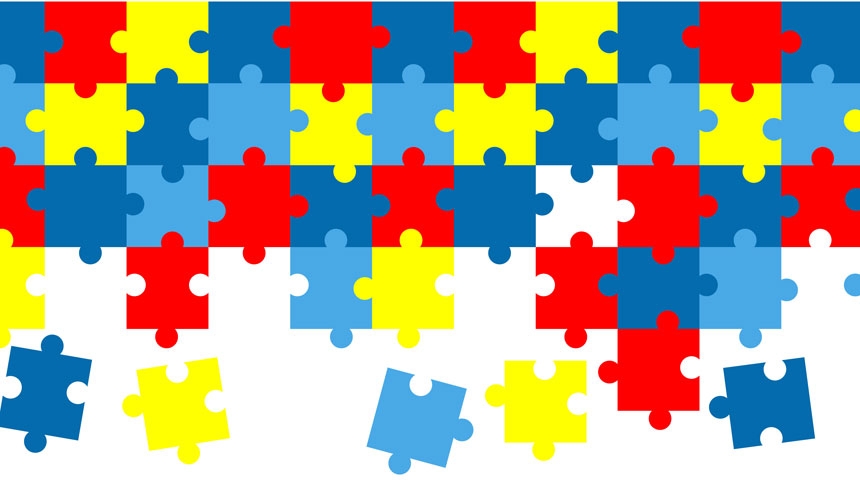 On Friday, June 14, 2019, Loyola Press, Office of Evangelization and Discipleship Diocese of Raleigh and St. Andrew Catholic Church, Apex are presenting a Special Needs Formation Day for parish catechetical leaders and special needs ministry volunteers.
This day is for all who minister with special needs children and will begin at 9:30 am and conclude by 3:00 pm at St. Andrew the Apostle Catholic Church, 3008 Old Raleigh Road, Apex, NC  27502.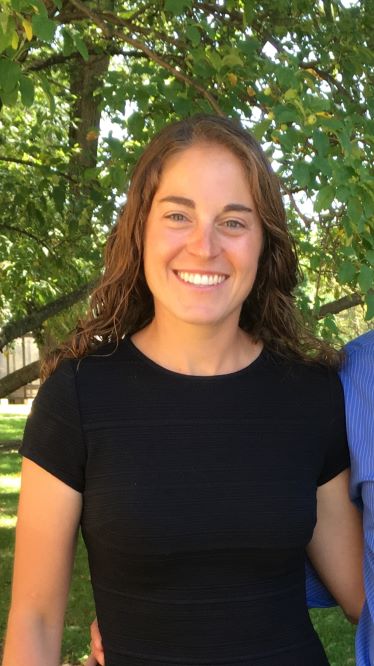 We look forward to sharing the day with our speaker, Lillie Rodgers, Director of Campus Ministry at St. Paul's Newman Center at the University of Wyoming. Originally from Lake Forest, IL, Lillie received her Masters of Divinity from the University of Notre Dame in 2016. Her call to ministry began through her home parish's high school youth group, where she worked as the Director of Youth Ministry upon graduating from Princeton University in 2007. Lillie also served as the Director of Camp Hope for individuals with developmental disabilities. She is an avid runner and has competed in numerous marathons including Chicago, Boston, and New York. Lillie and her husband Pat were married in 2018.
During the day together we will share innovative models and methods, practical formation, round table discussions, networking, and fellowship.
Please feel free to print and share this flyer with others.  All are welcome!